Location
Montreux (VD) (Vaud)
Sport
Trail Running - Running
Registrations
01.12.2018 (11:00)
24.07.2019 (21:59)
Publication of participants
01.12.2018 (11:00)
Description
The event was the Saturday 27.07.2019 (4 years ago).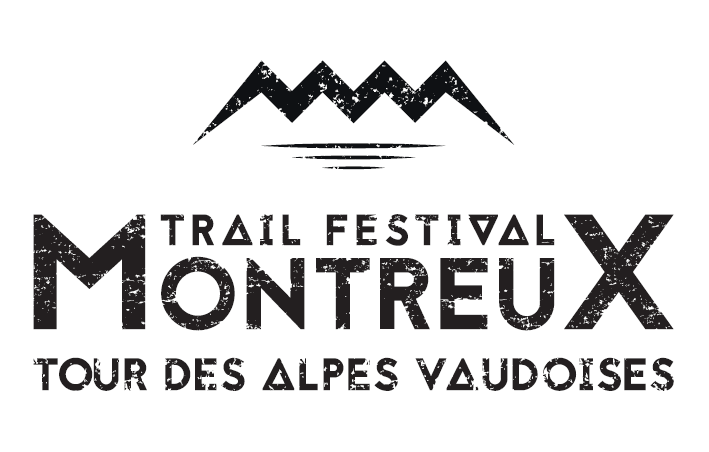 UPDATE (16.06.2020):

- La MXTREME est complète
- Les inscriptions pour la MXSKY / MXFAMILY (30km) réouvrent le vendredi 26 juin à 12h, sous réserve des dernières communications du Conseil Fédéral le 24 juin
Notes: En raison du Covid-19, seul la MXTREME (112km) et la MXSKY / MXFAMILY (30KM) sont maintenues

Pour cette 4ème édition, le Montreux Trail Festival revient avec son « ultra », la MXTreme sur 110km, près de 9'000m. de dénivelé positif et qui offrira la traversée complète des Alpes vaudoises de Bex à Montreux en débutant cette fois par le merveilleux massif du Muveran depuis lequel les participants se verront offrir un lever de soleil que l'on espère homérique.

Les traditionnelles MXAlps (55km), MXSky (30km), MXFamily (relais familial sur le parcours de la MXSky) et leur panorama unique sur le Léman, sans oublier la Freddie's Night du samedi soir se courront, elles au départ de Montreux avec une arrivée sur les quais au pied de la statue de Freddie Mercury. Le tout rythmé par la musique qui fait la singularité de ce rendez-vous estival original mais 100% alpin.


Location of the arrival area